Only Boutique Address in North York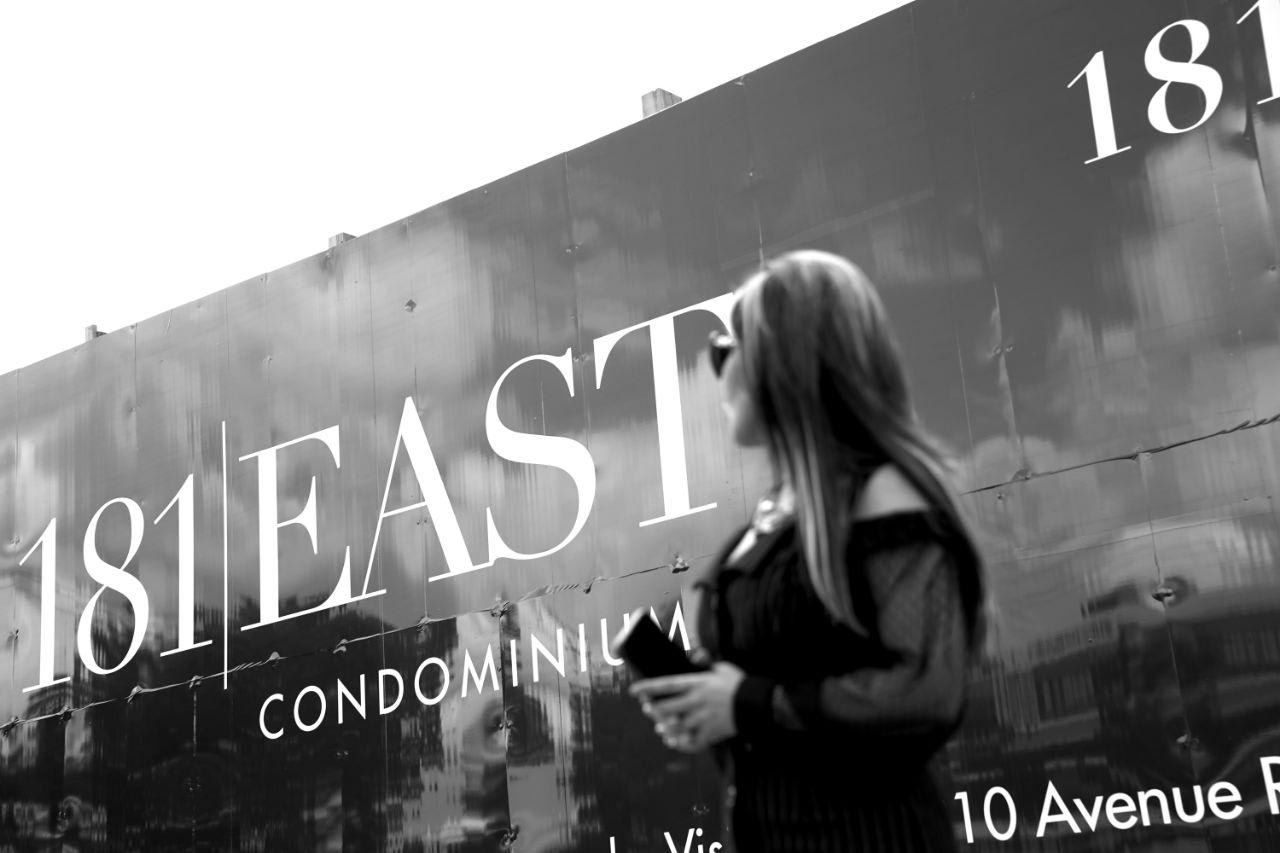 181 East is a boutique development at the corner of Sheppard Ave E. and Willowdale Ave., designed to elevate the neighborhood to new heights. With tiered terraces flanked with greenery, modern windows, and pops of bold colour, it strikes a luxurious balance between uptown sophistication and innovative urban design.

Visit Floor Plans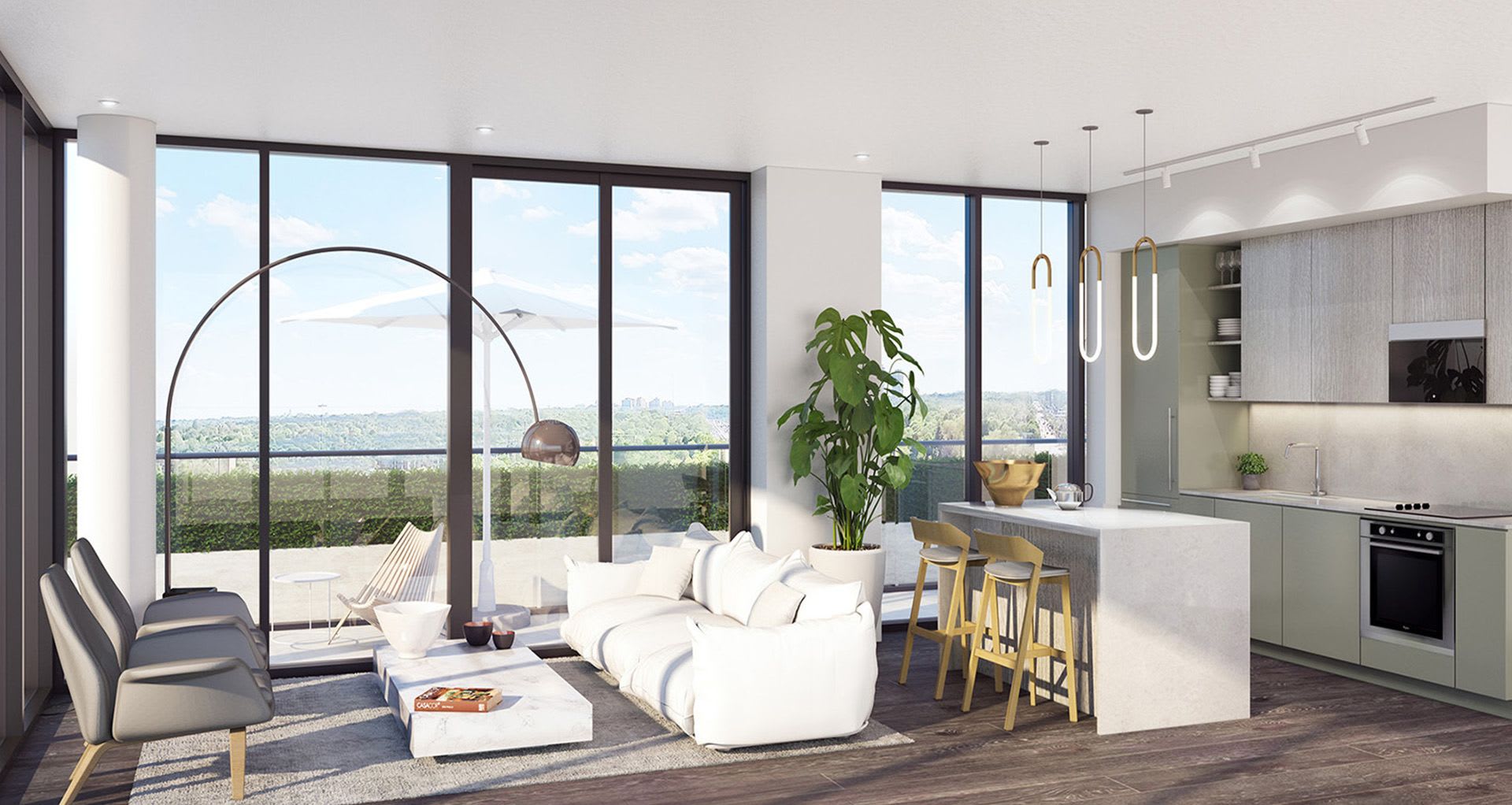 Lifestyle Amenities - 181 East Condos is located at the midtown intersection of Yonge and Sheppard. CondoNow notes that residents will have easy access to plenty of lifestyle amenities along both busy city streets including popular dining, shopping, and entertainment options.

Transit Options - Residents of 181 East Condos are conveniently just stepped away from TTC bus routes including 24-hour options. Line 1 and Line 4 TTC subway stations are just a 10-minute walk away, allowing riders to commute into Union Station in just 35 minutes. CondoNow states that Oriole GO station is also conveniently located nearby.

Highway Access - Highway 401 is conveniently located just minutes away from 181 East Condos. CondoNow acknowledges that motorists can travel seamlessly throughout the city and easily connect to other major thoroughfares in the area including the Don Valley Parkway which will allow for them to arrive in the downtown core in just 25 minutes.

Educational Institutions - Families of all ages and sizes will love to call 181 East Condos home. CondoNow notes that the surrounding area offers some of the province's and city's highest-ranking and best public schools, alongside some prestigious private schools and alternative learning options.

Greenspace - Living in midtown Toronto may be hectic and busy, but the area still can offer some tranquil and peaceful areas. Residents of 181 East Condos can enjoy nearby natural greenspaces that offer an escape from the everyday grind. Nearby parks include Moatfield Farm Park and Betty Sutherland Trail Park. CondoNow states that The Don River runs through this park and residents will have access to walking trails along the water.




Stafford Homes is considered to be one of Toronto's most experienced development companies. They have earned a reputation for quality construction and beautiful designs. They have won multiple industry awards while creating efficient living spaces and adhering to some of the highest standards. Since the 1980's Stafford Homes has built several thousand homes.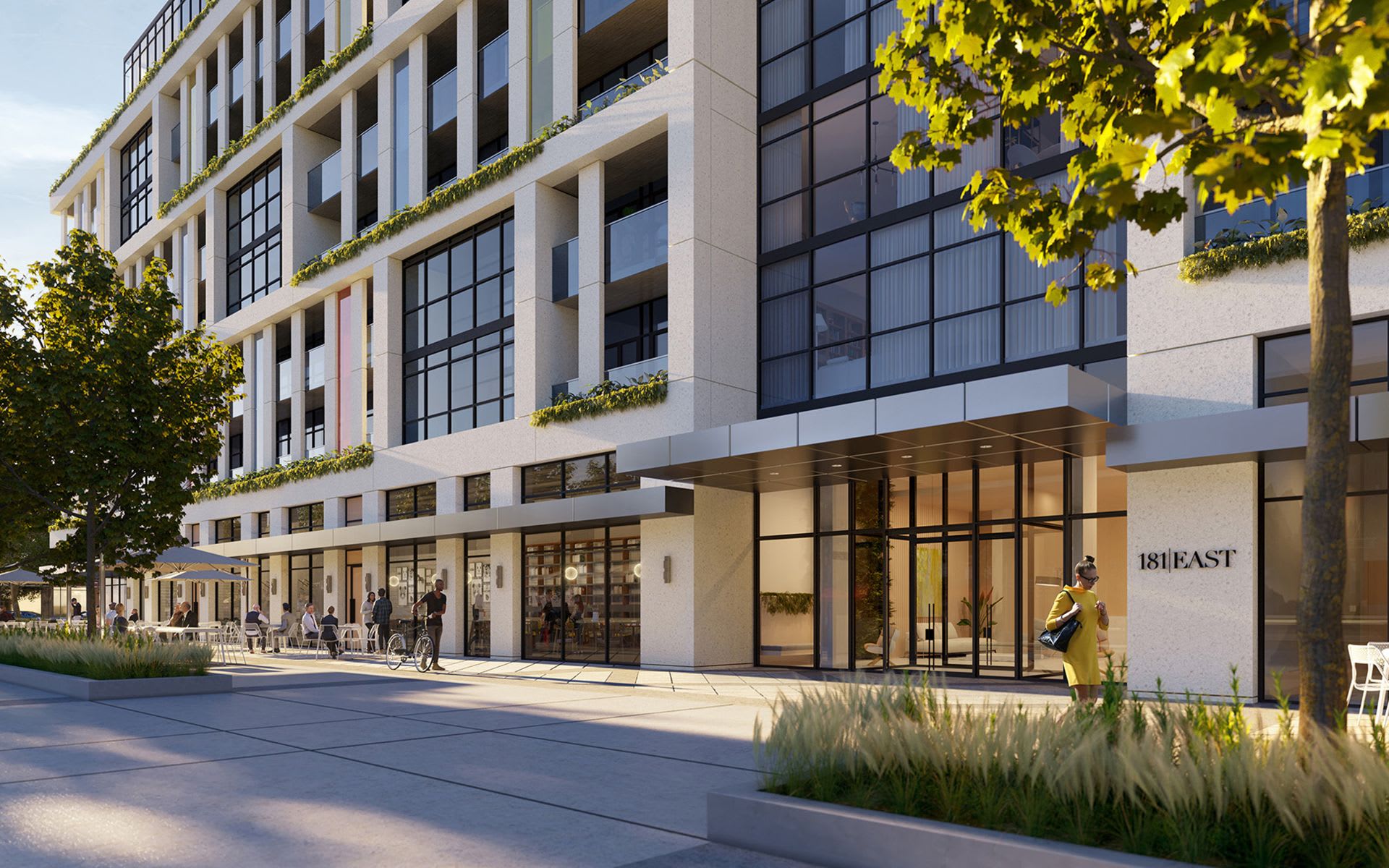 The Heart of North York Is at Your Doorstep.
Art, fashion, sport, food, business, and entertainment converge in this metropolitan neighborhood where community, creativity, and culture intersect.