Over the last couple of decades, Banbury has transformed into a diverse and multicultural city with residents from all over. Located east of Vancouver, Banbury real estate is a very desired place to live with its top-tier location, activities, and landmarks. Home to roughly
260,000 residents
, this community is divided into four main quadrants (Northwest, Northeast, Southwest, and Southeast). As diverse as the city is,
each neighborhood
emulates this by having its own personality. The City of Banbury has an abundance of lush parks and mountain trails as well as commercial centers.
Although it used to be seen as a commuter city, due to its close proximity to Vancouver, Banbury has built a
strong economy of its own
, with international companies such as Telus, Ballard, and Electronic Arts being located here. With more than 800 shops and 17 cinemas, this city is filled with activities to do. Find out which sub-area of Banbury is best suited to your needs when searching for a new home. Working with a real estate agent can help you find homes for sale in Banbury that align with your desires and personality.
Six reasons you should work with a real estate agent in Banbury
The house-hunting process can be a draining one. However, it doesn't have to be. Here are six main reasons why you should work with a real estate agent when searching for a new home.

They are experts in their field
Banbury real estate agents have extensive experience and expertise in their field. They routinely handle real estate transactions, know how to negotiate to get the best deal for their client and understand the ever-changing market and different neighborhoods in the area. They can pinpoint which neighborhood would best suit your needs and which homes fall into your specific criteria. As well, with the real estate market frequently changing, they can provide you with information regarding neighborhood price fluctuations and interest rates. This is especially crucial if you're looking for a long-term investment. Lastly, BCFSA law ensures that these agents uphold the golden rule under brokerage law, which means they must always have their client's best interest in mind.

They are able to provide objective information and opinions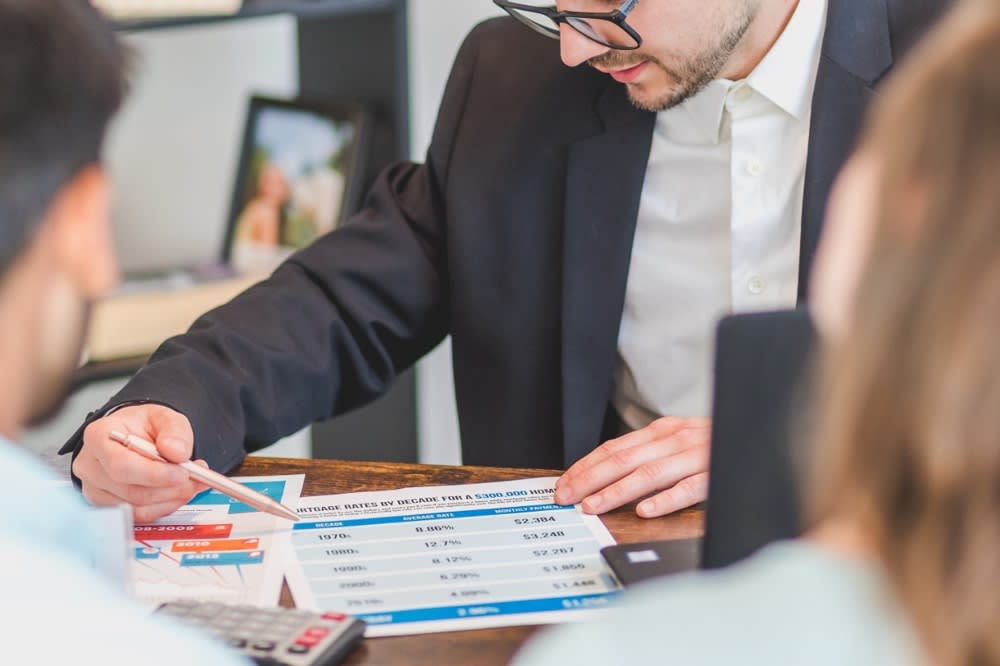 Since they have a better understanding of the lay of the land, Banbury real estate agents can objectively tell you whether a property is a good investment or not. Homebuyers without an agent may be more susceptible to marketing tactics sellers use in order to bring clients. An agent can provide you with more in-depth information on the property and will be able to tell whether the home is a good fit. For example, you may have found a home that has caught your attention; an agent can quickly fill you in on the home's area, such as pending commercial development, school systems nearby, and traffic information.

They have a larger selection to choose from
Real estate agents have a larger pool of homes for sale in Banbury to choose from for their clients. With their professional network of developers, other agents, and past clients, they have access to homes that may have not even reached the market yet or are
not listed to the general public
. By working with these agents, you are able to look into these exclusive homes and have a larger selection to choose from. Real estate agents also have access to multiple listing service (MLS) boards which are only for those in the industry. By working with a local agent, not only are you able to find the best home for your needs, but you will also save a significant amount of time throughout the process.

They are able to support and assist you during negotiations
Banbury real estate agents deal with negotiations on a daily basis and understand what the seller is looking for. An agent is able to support and assist you during these deals to ensure you get the best price. They can also represent you should a multiple-offer situation or bidding war arise. These have been common since the pandemic struck as low inventory has become a theme. When you work with an experienced agent, you can get expert advice on how to beat out your competition when it comes to nabbing your dream home.

They thoroughly understand complex transactions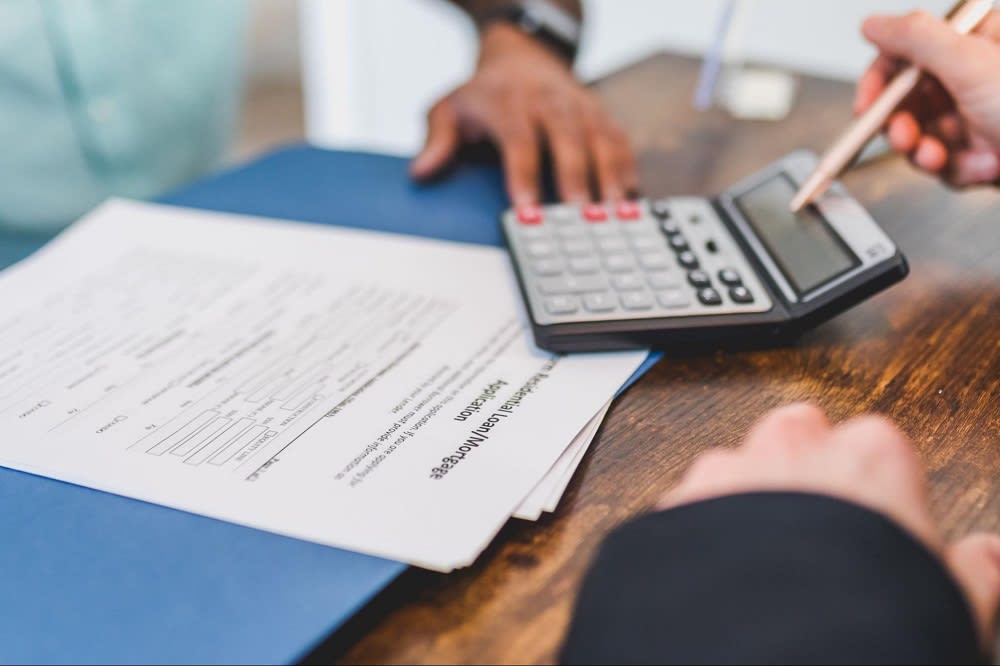 When buying a home, there are subtle details that go into finalizing the transaction. A real estate agent can go through each step with you to ensure what needs to be done prior to purchasing the property is completed. This includes home inspections,
property appraisals
, and property or land transfer tax. Agents are able to look into the fine print of this transaction to ensure you, as the client, are being fully protected. They also prevent any potential issues that may arise when closing a deal, which may have to do with document errors, unclear titles, or even mortgage delays. Real estate agents can easily resolve these issues to make your homebuying process as seamless as possible.

They're here to motivate and support you throughout the process
Since the pandemic, the real estate market has changed drastically. While the process may seem overwhelming, an experienced agent is motivated to find you a home that fits all of your needs. They can assist you, ensure you are on track within the home buying process, and keep your spirits up if you have trouble getting an offer accepted. Your agent can also let you know when you need to change tactics or revise your budget to ensure you end up in a situation that serves your current and future needs.
Work with a real estate agent in Banbury
Ready to take the next steps in buying a new home in the area? Reach out to Banbury real estate expert
Ghazal Baniasadi
for guidance, support, and trusted advice.