There are several reasons why Midtown Toronto homes for sale might never actually hit the market. For starters, many luxury properties are sold off-market in order to protect the privacy of the seller. In a competitive market, a property may sell by word of mouth before its availability becomes public knowledge.


If you want the best chance at securing one of these stunning, upscale properties for yourself, here are a few tips to follow from Greater Toronto area real estate expert
Ghazal Baniasadi
.
1. Get your finances in order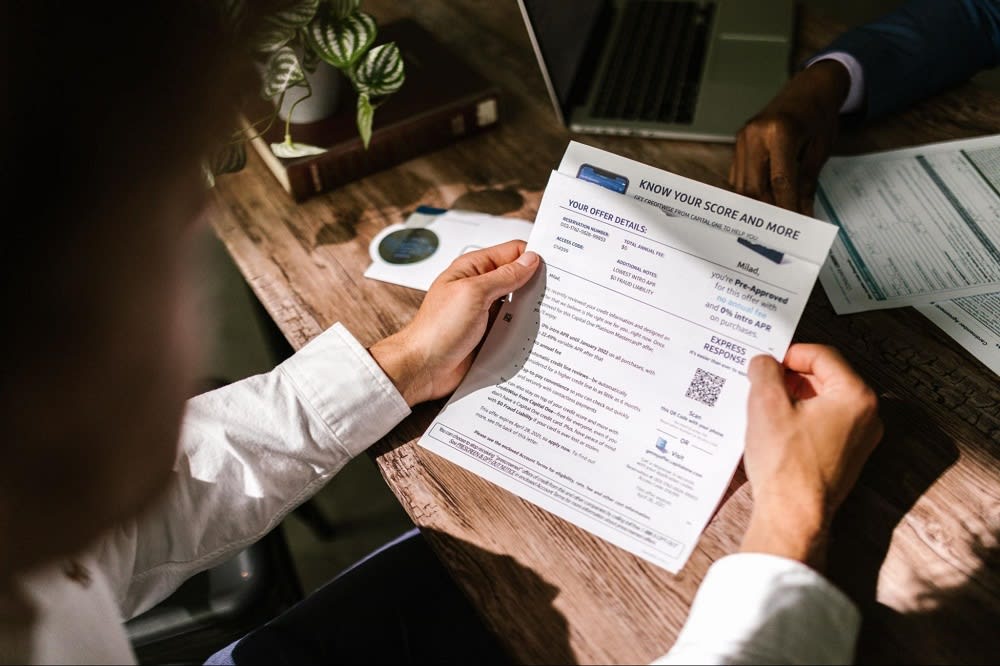 Photo courtesy of Pexels
When you find an off-market house that you want to submit an offer for, you'll need to have everything ready to ensure the sale can go smoothly. You can start by using an
online mortgage calculator
to determine what you can afford to spend on a home. From there,
you should get pre-qualification
for the loan that you're going to need to have to buy the home. A lender knows the right questions to ask to determine what kind of loan you could receive and will be able to assist you in getting the necessary pre-qualification paperwork. A few documents you'll need to have are your most recent tax returns, an updated credit score, and proof of regular income.
In addition, it's never too early to start saving for a down payment. When you're buying a house off-market, there may be multiple bidders for the home. Most sellers want the surest bet when selling their home, and they usually prefer the buyer who brings the most cash to the table.
2. Network well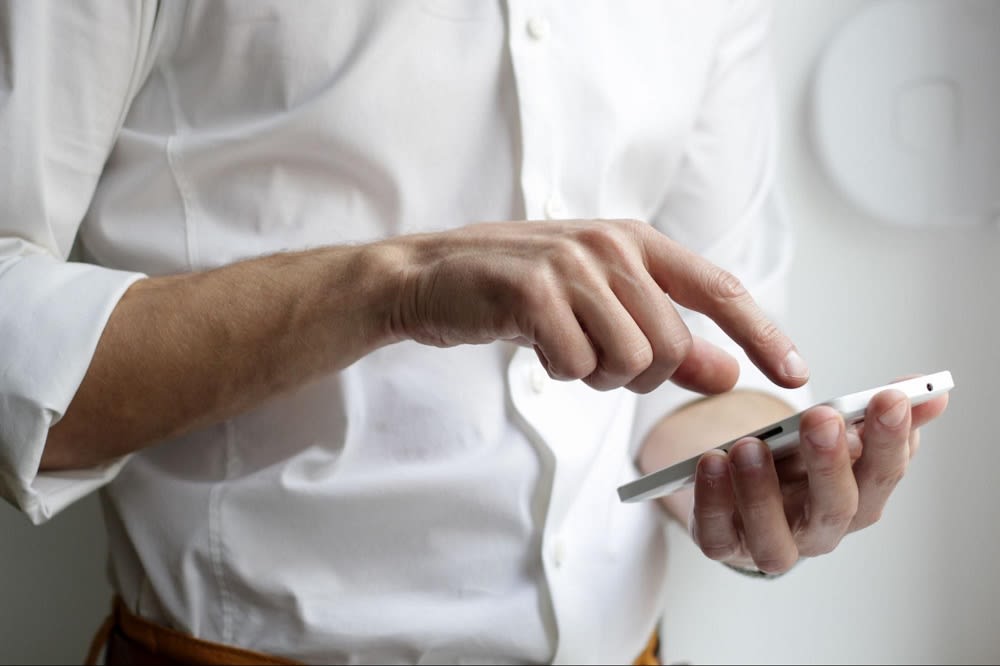 Photo courtesy of Unsplash
The best way to have inside access to an off-market property is to have a wide range of connections. You may not have a presence in the real estate world, but thankfully, your agent does!

Thankfully, the responsibility of being "in the know" about Midtown Toronto real estate for sale doesn't entirely fall onto your shoulders. This is one reason why many people choose to work with an experienced real estate agent, as they often hear about off-market properties and have personal connections with many of the agents who will be listing these homes.
3. Be prepared to move quickly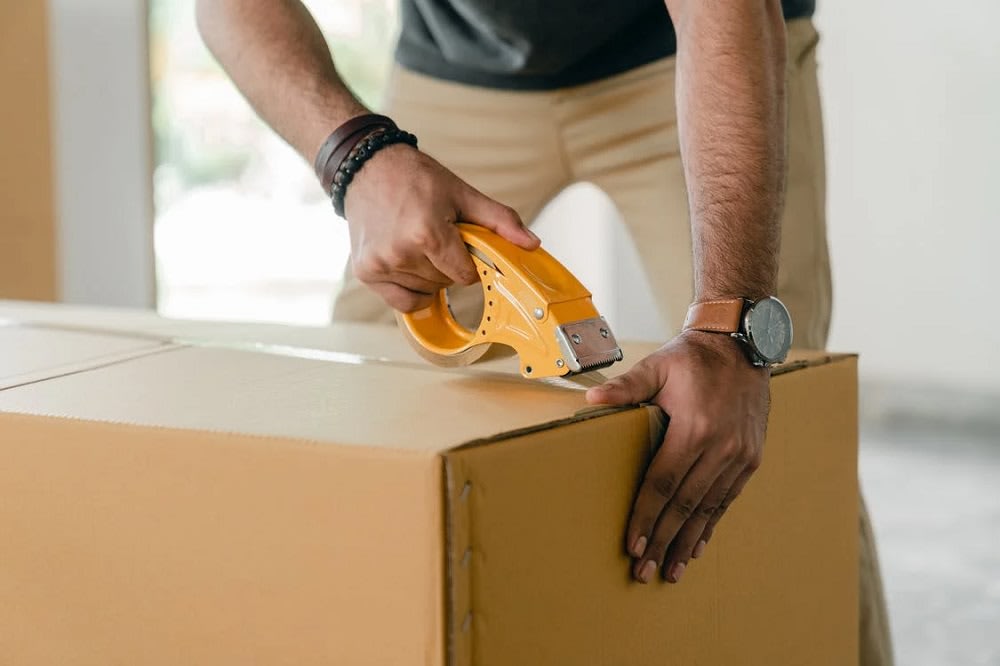 Photo courtesy of Pexels
In many cases, finding an off-market home can take longer than if you were searching through publicly available listings. It's harder to predict the timeline because you never know when you'll hear about a property for sale and whether the property will be one you're interested in buying.

However, since off-market homes often garner the most competition, you want to be quick to act if you find one that you love. For example, it's likely that others are considering the same South Richvale home that you're looking at, so you may lose out on the property if you're hesitant.
4. Make a competitive offer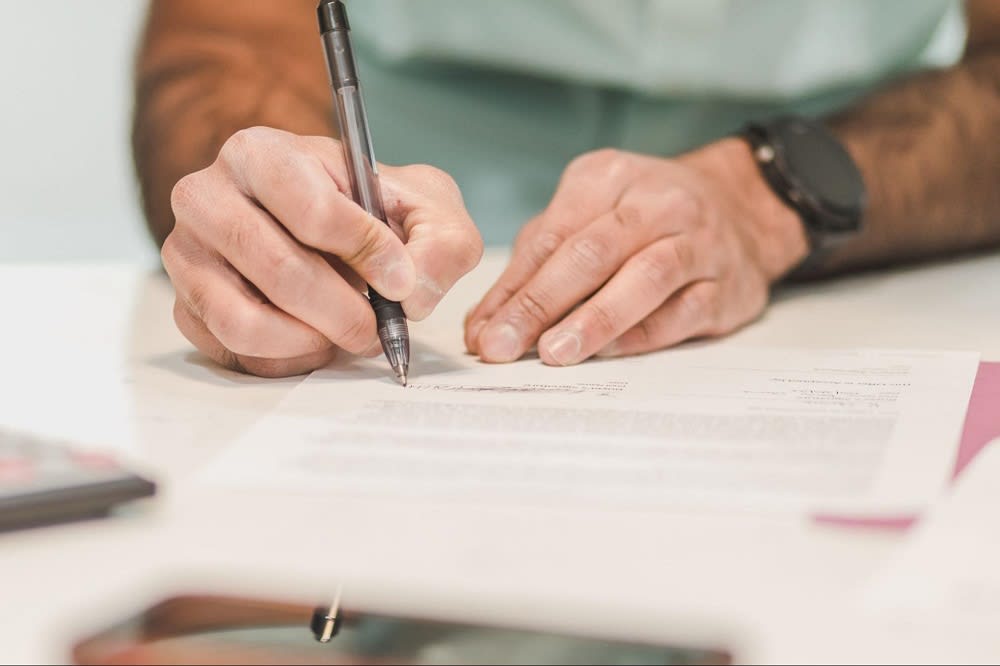 Photo courtesy of Pexels
Since off-market homes frequently receive multiple offers, this isn't the time for you to ask for too many concessions or submit a dollar amount that is far under the listing price for the home. It's not uncommon for off-market homes to sell for a price well above the asking price and to have special additions into the contract that benefit the seller more than the buyer. We'll talk more about these details below, but be prepared to prioritize the seller's needs and preferences when you're putting together an offer to submit.
5. Waive the appraisal
As you may know, most homes will go through an appraisal before the contract is signed (or before the option period ends). Typically, the buyer will have an option to renegotiate the deal or walk away without penalty if the appraisal doesn't confirm that the home is worth what the buyer is paying. This is referred to as an
appraisal contingency
.
However, when buying homes off-market in a competitive environment, some buyers will offer to waive the appraisal as one way to speed up the home sale and make their offer more competitive. This is very appealing to most sellers.
6. Don't sweat cosmetic issues
If the inspection shows that the home has severe structural or mechanical issues, that may cause you to rethink your purchase. However, if you don't like the color of paint on the walls, or if you wouldn't choose the specific color of the carpet, these aren't issues that should lead you to look elsewhere. These are all things that you can change once you're in the home, and you won't have to spend an arm and a leg in order to do so.

Many times, buyers may even waive the inspection contingency if they are trying to win a highly competitive bidding war for a highly sought-after property. While this is a risky move on the part of the buyer, the seller may be enticed to choose that offer over others.
7. Give your agent plenty of information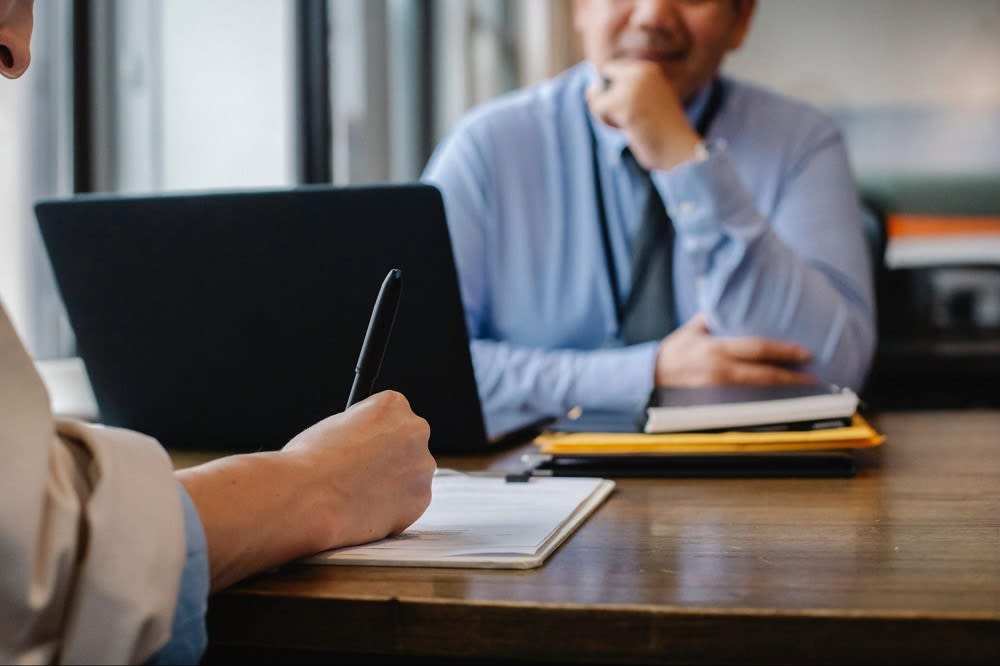 Photo courtesy of Pexels
When you're searching for homes or drawing up your contract, there will be frequent back-and-forth communication with your agent. They want to make sure they are acting within your best interests and recommending homes that will fit your needs and preferences. You want to make your needs and preferences clear so that your agent will have an idea of what's important to you. This will enable them to find homes that more successfully fit your needs.


While buying an off-market home is challenging, the benefits often outweigh the drawbacks, as you'll have the chance to find some of the most incredible, unique properties that you otherwise wouldn't have seen. If you're looking for an agent with all the connections and insider knowledge to show you these properties, reach out to
Ghazal Baniasadi
. Ghazal is well-networked in the area and has the inside scoop on all the off-market Midtown Toronto real estate. She would love to help you in your search.

*Header photo courtesy of Shutterstock