As inflation continues to rise, a shift is taking place in the housing market. Instead of runaway opportunities for sellers to name their price and get it, buyers are becoming more cautious and taking their time before purchasing a home. Recently, the
Toronto real estate market
has shown that while listings were up last month 26% over one year ago, sales dropped 9% between April and May. Most believe this is indicative of the market finding equilibrium after tipping so far in favor of the seller.
What does this mean for you as you prepare your South Richvale home for sale? Simply showcase the best your home has to offer and do so at a fair price, and you can look forward to receiving quality offers for your home even in this shifting market.
Let's take a closer look at steps you can take to maximize your chance of success when selling.
Prepare your home
Today's homebuyers are discerning and they want a property that is move-in ready. Know this and anticipate that every room, corner, and cabinet of your home will be open for inspection by potential buyers, and prepare accordingly.
Make the repairs needed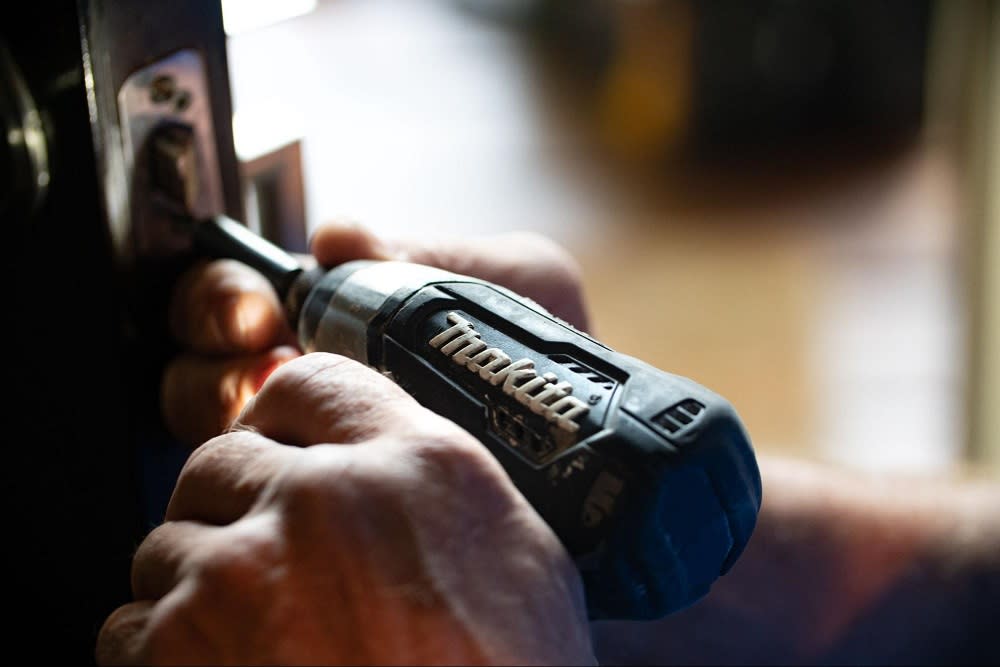 Begin with a close scrutiny of every room of your house. Make notes of anything which needs to be repaired – doors that don't latch properly, nonfunctional light switches, cracked window panes, water stains, damaged flooring, and the like. Afterward, make a priority-based list and get to work making these repairs. Hiring professionals to take on specific projects will enable you to get the tasks accomplished in a fraction of the time. If you make major repairs, such as replacing a roof or HVAC, keep documentation. Buyers will be very interested to know they won't have to pay for these major home expenses for a long time.
Be selective about remodeling projects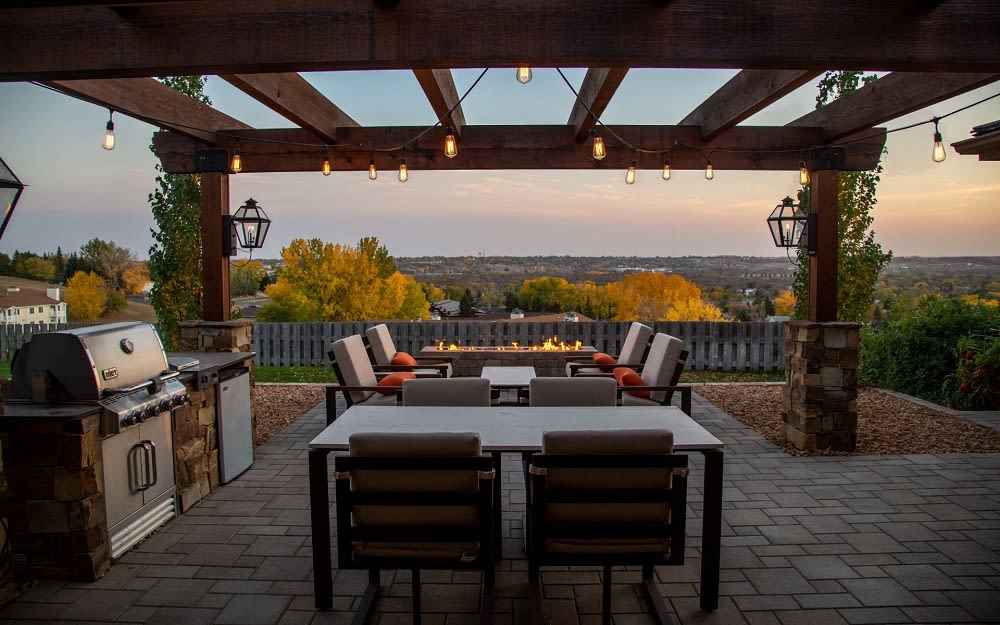 Sellers often think a grand kitchen remodel or adding an outdoor gathering space will pay off in the resale. However, it often doesn't. Instead of launching into major remodeling projects when you need to be preparing for a relocation, seek the advice of your real estate agent about what home features are the most sought after among Richmond Hill real estate buyers, and if it would be cost-effective to carry out the project you are considering.
Low-cost upgrades which get results
Simply taking down drab or dated curtains and replacing them with light and airy drapes, having carpets professionally cleaned, and painting dark rooms in light neutrals will help any space feel fresh and new. Small upgrades, such as replacing hardware, faucets, or light fixtures, may also be a worthwhile investment.
Cleaning out and cleaning up
Once the repairs and the upgrades have been made, it's time to make your home really shine. Take down personal pictures and memorabilia. Reduce the contents of cabinets and closets until they are half empty. Remove appliances and knick-knacks from horizontal spaces such as kitchen and bathroom counters.
Next,
deep clean
every room, every shelf, and every cabinet. You'll want your home to stay in pristine condition throughout the time it is on the market, so consider a vacation for your beloved pets. Be conscious of foods, perfumes, and any products with long and lingering odors, and try to avoid using them during the time the home is for sale. If the thought of maintaining a pristine house for days or weeks on end is overwhelming, consider hiring a house cleaning service for the duration of the time you are in your home.
Remember to clean out-of-the-way spaces such as attics and garages as well. These communicate two very important messages to the buyers. First, you've done an immaculate job in caring for your Richmond Hill real estate and they will have little concern about moving in here. Second, they will be assured that there is more than ample storage space for whatever they need to bring with them.
Exterior spaces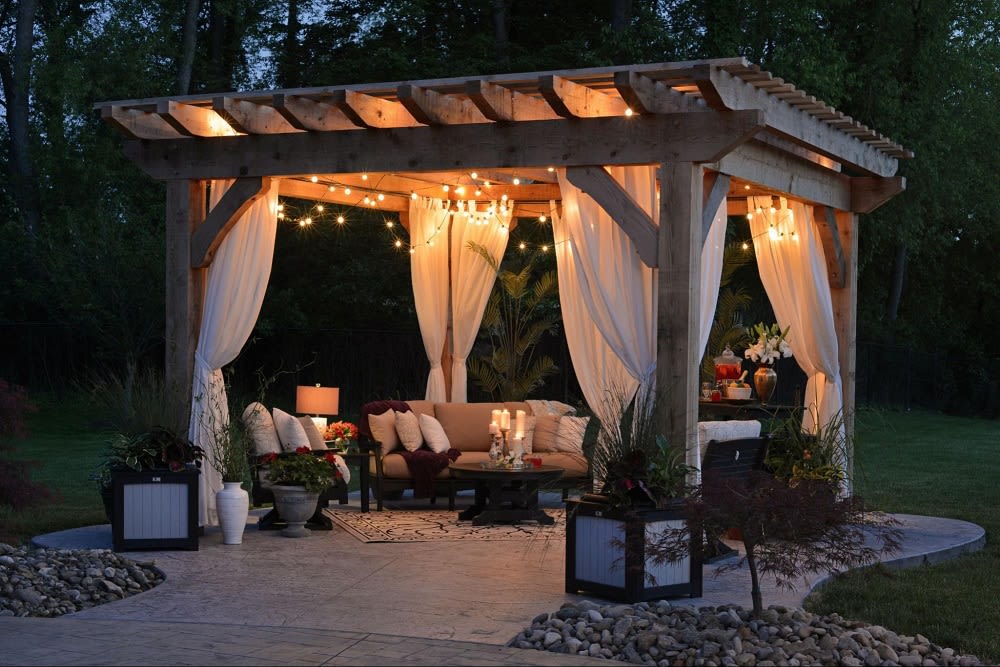 In all of the efforts to maximize and update the indoors, don't forget the importance of outdoor spaces. Trim bushes and low-hanging limbs to let the beauty of your home really show. Add colorful flowers and foliage and add fresh mulch. If you have any sort of porches, patios, or other outdoor spaces, make them focal points. Entertaining and capitalizing on outdoor spaces at home has become increasingly important since Covid forced everyone to look at where we live in a whole new light.

Pressure washing siding, eaves, porches, sidewalks, and driveways will help the exterior of the house really shine. This vital step cannot be overlooked, as buyers who are not impressed with the outside of a home are highly unlikely to step foot inside.
Choosing the right price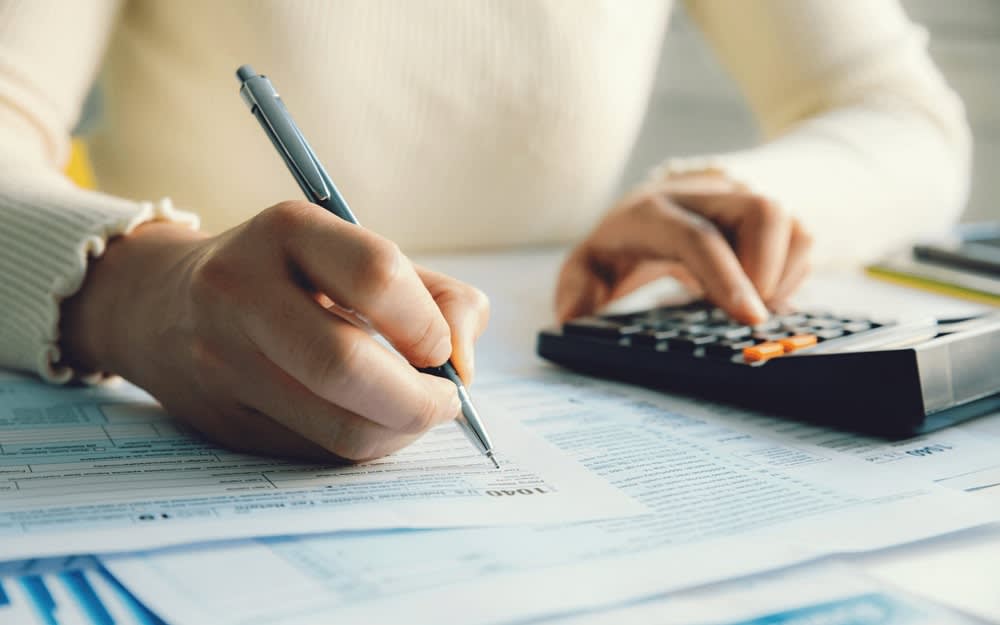 There is a certain "sweet spot" when it comes to pricing a home. Your real estate agent will provide "comps" or data on the recent sales prices of homes like yours in your area. Knowing what people will pay gives you a starting point from which to begin considering the price. Next, evaluate what sets your home apart from your "comparables". Do you have a bonus room? A larger lot? Are you located in a better school district? Does your home have upgraded features? Let these also factor into your pricing.
An often overlooked but very helpful tool involves hiring a
home appraiser
for yourself. Typically, we think of the buyer as hiring this service as a part of securing their mortgage, but the home appraisal can help provide you with another number to consider in calculating your home's asking price. Should you decide to list your South Richvale home for sale just below its appraised value, you will have buyers flocking to see your home, as it will be perceived as a great value. You will also have an objective third-party justification for your asking price with this service.
When buyers are hovering between two great properties, offering an incentive may help bring the sale to a close. Why not offer to pay the buyer's homeowner association fees for the first year, or one year of high-speed internet? If your buyer has children, consider an annual membership to a family-friendly attraction nearby. If not, perhaps a membership to a tennis or golf club would be enticing instead.
Work with a strong realtor
No one person will have more of an impact on your home selling process than your listing agent, so you can't afford to be anything less than selective. You need an agent who knows South Richvale homes for sale, understands the local and broader real estate market, has a great success rate and is just as invested in selling your home as you are.
If you are interested in learning more about selling your home quickly or about Richmond Hill real estate, please don't hesitate to reach out to
Ghazal Baniasadi
for expert guidance. Ghazal's talented team has been helping Toronto residents buy and sell luxurious homes since 2000. They know how to navigate South Richvale homes for sale, understand critical marketing trends, and will not rest until they have met or exceeded every one of your real estate expectations.