Have you made the decision to list your house among other Banbury homes for sale? Do you want to make sure your house stands out, especially in a market where the number of prospective buyers is falling? Reaching the right buyer for your property is one of the most important parts of the selling process. Not only will it help you save on marketing costs, but it will also decrease the time your home spends on the market and will likely lead to higher offers. Here are some tips to help you reach your ideal buyers after you list your home.



Stage It

The first step in finding the right buyer for your home comes before you even list it. To reach the right buyer, you need to help them visualize what it would look like for them to live in your home. Banbury homes for sale that are professionally staged get higher offers and sell more quickly than those that are not because they accomplish the goal of helping your ideal buyer picture the lifestyle they could have if they purchased your house. A professional stager will rearrange furniture and add or remove décor to ensure your home stands out to potential buyers. They will also depersonalize it by removing knickknacks, family photos, and other unique items so buyers will have a blank slate on which to project their own style and tastes.
Enhance Curb Appeal
First impressions count when it comes to finding the right buyer for Banbury homes for sale. If your ideal buyer drives by or looks online and sees a dead lawn, faded front door, and cracked walkway, they will likely lose interest before ever stepping inside. To make sure your home appeals to the right buyer from the beginning, focus on increasing curb appeal by tending to your lawn, shrubs, and trees. You should also repair any issues with your front porch or walkway and make sure both your garage door and front door are newly painted and in good shape. Bonus efforts include putting potted plants or flowers near the front steps, adding a colorful welcome mat in front of the door, and hanging a seasonal wreath to welcome potential buyers.
Price it Right
You can quickly drive your ideal buyers away from your home if you price it too high. The best way to competitively price Banbury homes for sale is to work with an experienced agent who will perform a comparative market analysis. This method of pricing homes for sale looks at other houses in the area with comparable amenities that have sold in recent months. When you price your home right, you'll attract the right buyers and ensure you get the most out of your investment.
Get Professional Images and Video Taken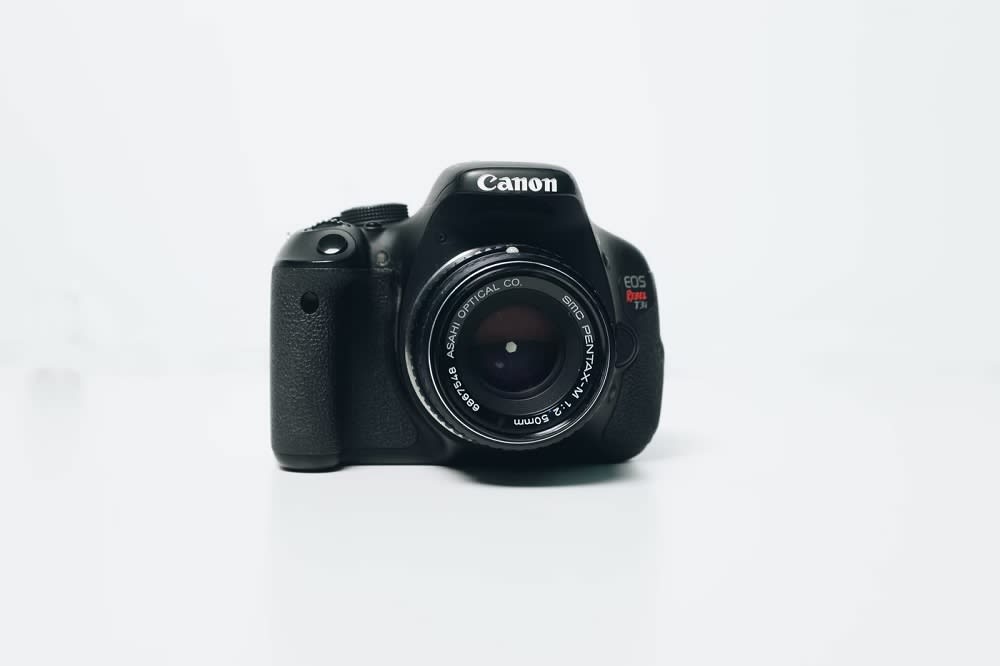 Once your home is professionally staged, you can reach out to professional photographers and videographers to take images and videos of your home. This will help you appeal to buyers through the listing and through marketing campaigns. It will also allow those who are looking for Banbury homes for sale but who do not live in the area to take a virtual tour of your home and decide whether or not they want to book an in-person showing.

Try to schedule your photoshoot on a sunny day and have your home professionally cleaned prior to the session. Make sure you direct the photographer and/or videographer to selling points in your home so they can emphasize those. If you're not sure where to find the right photographer or videographer for your project, ask your Banbury real estate agent for recommendations.
Market it Online
A large number of those looking at Banbury homes for sale will first locate properties they are interested in online. That means if you are not marketing your home on the internet, you are not reaching the largest pool of potentially interested buyers of your home. The best way to market your home online is to work with an experienced Banbury real estate agent who has either an in-house marketing team or has partnered with a marketing agency that specializes in programs for realtors. Strategic campaigns for marketing your home online include the use of landing pages, social media ads, Google ads, and retargeting campaigns.
Stay Available
Reaching the right buyer for your home often means accommodating their schedule. Because the majority of people work 9-5, you and your Banbury realtor will likely need to schedule showings for evenings and weekends to ensure your ideal buyer can get an in-person look at your house. You'll also need to be ready to answer questions, make counter-offers, or get involved in a bidding war if there are multiple buyers interested in your property. Make sure you have open communication with your agent to ensure you are on the same page in the selling process and are responding promptly to those interested in your home.
Work with a Well-Connected Banbury Real Estate Agent
The best advice for those who plan to list Banbury homes for sale is to work with a professional agent who has years of experience in the local market. An experienced agent will not only be able to effectively market your home online and assist you in pricing it competitively, but they will also have a wide range of connections that help you in the selling process. A well-connected agent may have potential buyers already in their network that are in the market for a home like yours. They will also have connections with other agents and various professionals in the real estate industry who can help facilitate the selling process.


Ready to take the next step and list your house among other Banbury homes for sale? Follow the above tips to find the right buyers and reach out to an experienced local agent like Ghazal Baniasadi for expert guidance throughout the selling process.