Buying or selling real estate can feel like a huge task. What's more, doing both at the same time takes this to a completely different level. It requires knowledge, skill, and timing. While this can seem like a stressful or complex process, it absolutely does not have to be! While buying and selling simultaneously does take careful consideration and planning, it is certainly doable and is a great way to maximize your wealth.


Whether you're buying Richmond Hill real estate, putting your Midtown Toronto home for sale, or changing locations somewhere else, there are some steps you can take today to get started on this exciting new chapter.
How to buy and sell real estate simultaneously
Research the local market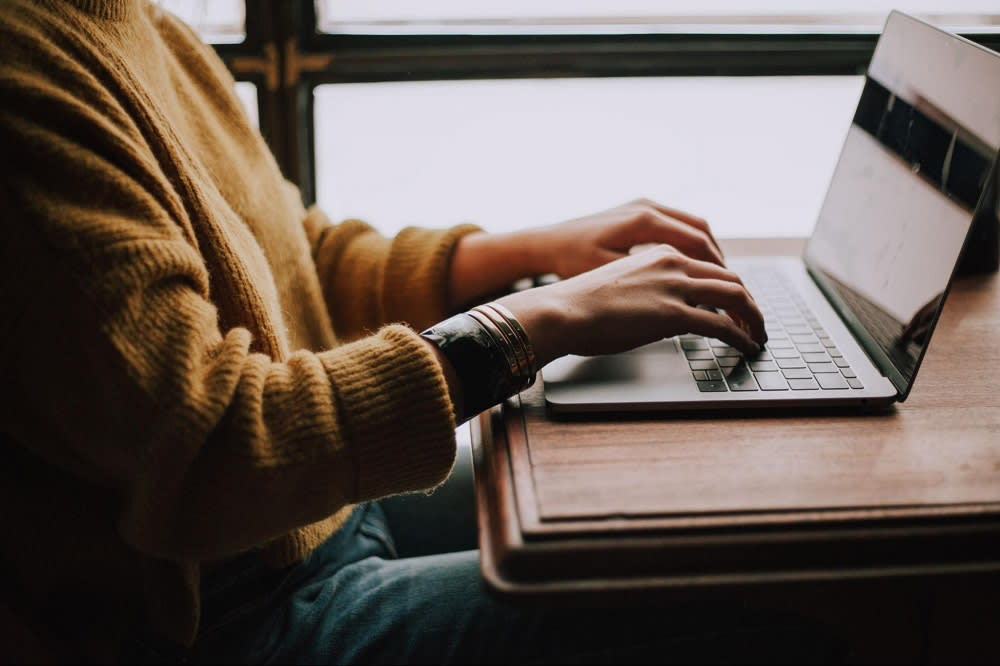 Once you decide you want to buy or sell, it is time to start researching the local market. This includes current real estate trends, demographics, and ongoing data. For instance,
many brokerages provide quarterly reports on the market
. These reports consist of what's selling, the prices homes are going for, and how quickly they are selling. However, since these reports do contain information pertaining to the past, it is highly recommended to research current trends as well.
If you are considering buying a house, you will want to do your homework. This entails asking vital questions such as: what neighborhood do you want to live in? Or are there streets or areas that you want to focus on?


Furthermore, if you are buying and selling at the same time, you will need to understand the market from both vantage points. There will be unique challenges along the way, and it is best to readily equip yourself with accurate information and knowledge so you can face these challenges head-on.


To get started, it is important to understand the definitions of a buyer's and seller's market. As defined by Investopedia, "A buyer's market refers to a situation in which changes to the underlying economic conditions that shape supply and demand mean that purchasers have an advantage over sellers in price negotiations." A
buyer's market
happens because of changes that take place in the real estate market, resulting in the buyer having more ability and power in the matter of negotiations. To summarize, a buyer's market means houses sell for less and wait on the market for a longer time before receiving offers from potential buyers.
In contrast,
a seller's market
is "a market condition characterized by a shortage of goods available for sale, resulting in pricing power for the seller." A seller's market occurs when demand becomes greater than the current availability of supply. An example of this is when many people are wanting to buy houses yet there are few houses on the market. This results in bidding wars and buyers being much more willing to pay far above the asking price. Many potential buyers are competing to buy the same house, and the supply is low, which gives the seller more power in the negotiations. A vivid example of this occurred during the house-buying surge of 2020 and 2021, which is still continuing currently. Many buyers were searching for or purchasing houses at the same time, which caused real estate prices to soar and land firmly in seller's market territory.
Prepare to sell
If you are ready to sell property, real estate, or a house, you will want to
start by finding a good listing agent
. This will make the selling process much smoother. Additionally, your listing agent will play a vital role in this journey. They will be able to provide you with advice and guidance on what is most effective when selling and will lend an unbiased eye when cleaning and decluttering your space, staging the rooms, increasing curb appeal, and photographing and videoing your home or property.
When preparing to sell, it is vital to determine the value of your property. For instance, an error some sellers may make is overestimating the value of their home and pricing it higher than it's worth because of the memories and nostalgia they have attached to the home. A local real estate agent will help you determine an accurate asking price for your property. They may advise you to take steps to increase the value of your property or home that is for sale — like making repairs and adding finishing touches.


After determining the value of your property and preparing it to be sold, you can take the next step in getting the word out. This means advertising that your home or property is for sale. There are many ways you can do this through a real estate agent, social media, word of mouth, and listing sites.


Take time to think through the options and find the advertising venue that fits your lifestyle and preferences and will reach your target audience. You will want to do your research and choose carefully since this will impact the potential buyers and the offers they will put down. To ensure you get the best asking prices possible, you will want to follow these steps and be patient with the process. It might seem like a long journey because selling well does take time, but rest assured, it will be well worth the wait!
Prepare to buy
What is the current climate of the housing market? Typically, spring is the most popular time of year for buying since many listings are put up on the market. While the housing and real estate market is competitive, don't let this hinder you from making a purchase. Research the properties you are interested in and take a look at your finances. Before you go out looking, it is a good idea to decide how much you are willing to spend.
Determine the right timing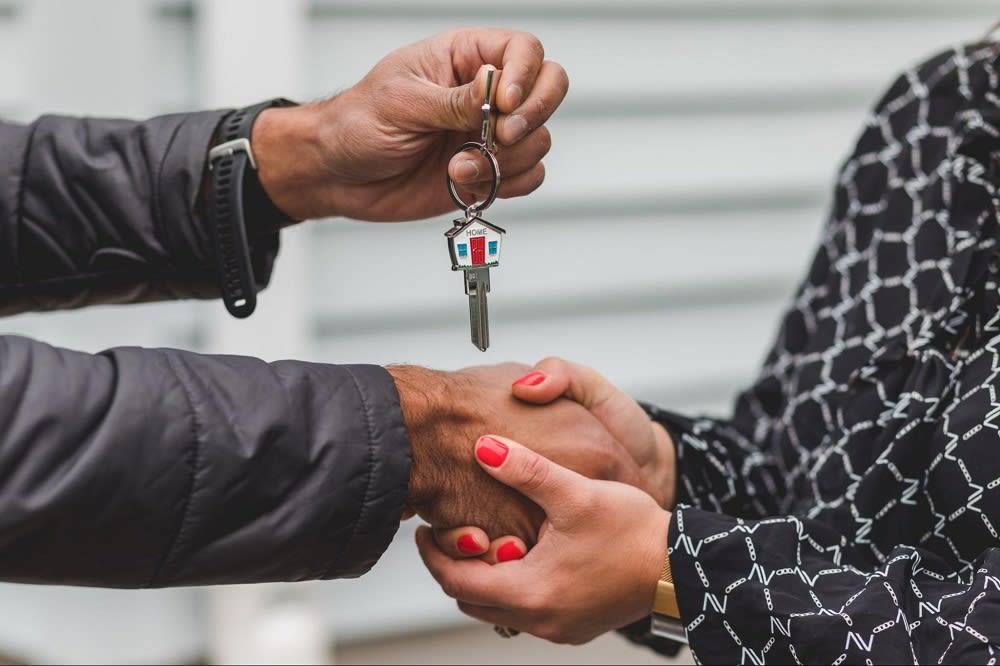 After concluding that you are ready to buy and sell, you will want to determine the right timing to begin. As mentioned prior, you will want to do your research on the current market so that you can make well-informed decisions.
Keep in mind that some seasons are better to buy or sell than others. It makes sense that winter is a cooler and slower time of year for buying and selling. Specifically,
spring and summer
are the best times to sell a house. For instance, data shows that the week of April 22 is an ideal time to sell. Make sure you put your house up for sale before September or October since many families will want to have purchased their new home and be settled in before the start of the new school year. Check on market trends and data in your specific demographic area as well.
Find a real estate agent you trust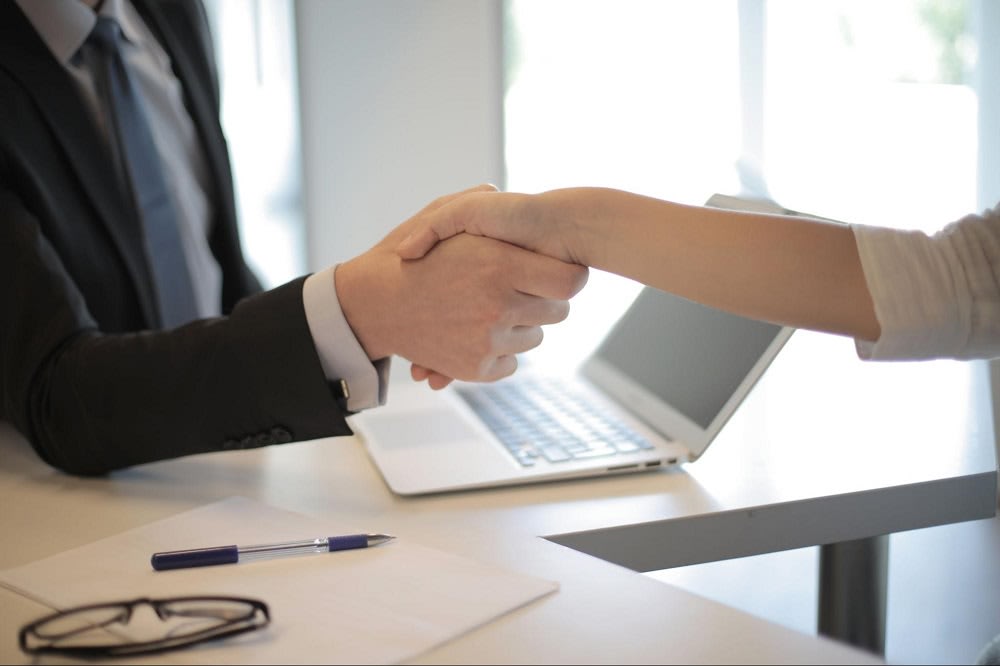 The buying and selling journey is exciting. Along the way, a great step to take is
finding a realtor who can provide practical advice and expert knowledge
. There are many agents out there, and choosing one can certainly feel overwhelming. How do you go about finding a realtor that is right for you, your family, and your needs? First of all, do your research and check their websites for listings, testimonies, and background experience.
Second, decide what traits and aspects are important to you in a potential realtor. This can look fairly different for everyone, but there are some commonalities that you will most likely want: a realtor who is trustworthy, flexible, professional, knowledgeable about the market, experienced, and happy to work with you.

Listing agent
Ready to sell your home? Enrolling a listing agent is a wise idea. They can bring to the table a wide range of expertise and in-depth experience. Furthermore, they will have an understanding of the housing market, neighborhoods, and home values in your area. With their knowledge of the current economy and trends, they will be able to help you put your house on the market. Another benefit is that they will assist you in determining your house's selling price.

Buyer's agent
If you are looking to buy a house or real estate, you will benefit from a buyer's agent. Their job is to represent your interests to the sellers and negotiate on your behalf. With the agent acting as a go-between for the buyer and seller, it helps move things along and keeps them professional. Furthermore, an agent has detailed knowledge about what houses are on the market and can focus on wording negotiations correctly.
Looking for midtown Toronto homes for sale?
If you're looking to buy a home in the Toronto area, be sure to contact
Ghazal Baniasadi
today. As a client-focused boutique agency, Ghazal is well-versed in offering the types of customer service and consistency that keeps people coming back time and again!