Is 2021 your year to finally buy one of the gorgeous Upland homes for sale? Like many other parts of Canada, the Upland Toronto real estate market is a competitive one with multiple offers likely on popular homes. Though you can increase your chances of making a winning offer by leaving out common contingencies, offering at or above selling price, or making an offer in cash, you sometimes need something a little bit extra to make your offer stand out from the competition.

That's why it's becoming more and more common for buyers to include a personalized letter with their offer in hope of appealing to the sellers' emotions. If you want to consider one of these letters to help you secure the home of your dreams, follow the tips below.



1. Share a little something about yourself
Many of those with Upland homes for sale have an emotional connection to their property — especially if they've lived in it for many years and raised a family there. When selling, they want to know they are passing the home on to another family who will care for it as they did. To help give them peace of mind (and gravitate toward your offer), share a bit about your family and what this house would mean to them. You can also tell the seller about your background or profession or a few of your hobbies that you will be able to enjoy in the home. Avoid any details that may be controversial, such as political or religious affiliation, unless you know from your Upland Toronto real estate agent that the seller has similar beliefs.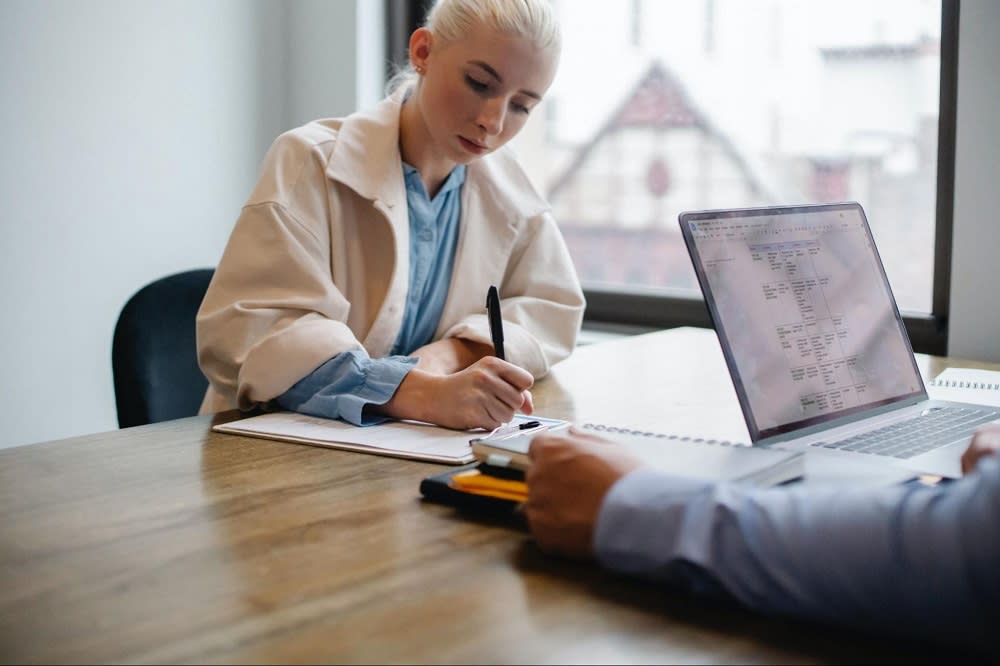 2. Explain what you love about the home
Show the seller that you will enjoy the house as much as they did by selecting a few features that you especially love. Tell the seller that you can wait to let your kids run around the back yard that they've expertly landscaped and maintained or that you can already imagine curling up in the kitchen nook with a cup of coffee and a great book.

Point a few unique aspects of the home that are different from what you've seen in other Upland homes for sale and why these attracted your attention. Though the letter should be flattering, make sure you don't go overboard or it may come off as inauthentic.
3. Include a picture of your family
Help the seller visualize the new occupants of their home by including a picture of you and your family. If you know the seller is a dog or cat lover, include your pets in the family photo so they know their house will still have a four-legged occupant after they're gone.
4. Mention financial details
Though sellers of Upland homes for sale want to choose an offer from a family who will love the house as much as they have, they also want to ensure that whichever offer they choose is financially solid. To show the seller you are a good-faith buyer, mention that you are already pre-approved for a mortgage, or give more details about your cash offer.

Clarify anything that may be confusing or complicated about your offer, such as how you will handle the situation if there is a gap between the appraised value and your offer amount. When you reassure the seller of your financial situation, they will feel confident that the offer will not fall through and that they will be able to close on schedule.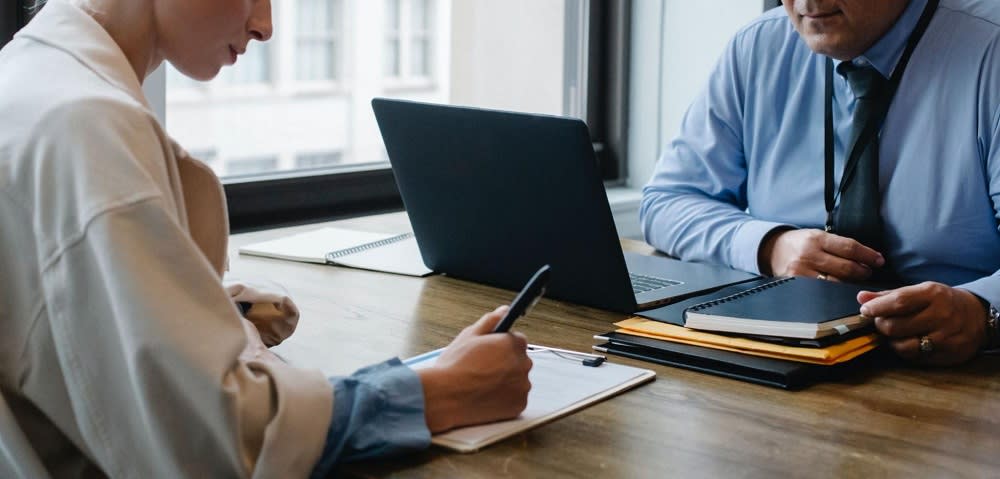 5. Include an appropriate greeting and closing
Make a strong first impression by addressing the seller by name as opposed to "Dear seller," and remain polite and respectful throughout your letter. When you're ready to bring the letter to a close, reiterate how excited you are at the prospect of buying the home and make sure you thank the seller for considering your offer and for taking the time to read your letter.
Tips on Buying Upland Homes for Sale
Offer letters are just one tool in your arsenal when it comes to making a winning offer on Upland homes for sale. To make your offer even more attractive, consider the following:

Get pre-approved for a mortgage. In order to explain your financial position to the seller, you need to get pre-approved for a mortgage if you intend to take out a loan for Upland Toronto real estate. The pre-approval process is relatively quick and easy, and you can take your pre-approval letter with you when you start looking at Upland homes for sale.

Be prepared to make a quick offer. In this competitive Upland Toronto real estate market, you may lose out on the home of your dreams if you take some time to think about making an offer. Have your finances in order, and get in the mindset of making an offer on the spot if you find a home that meets your needs.

Know your budget. Though you may be able to win a home with the right offer, it's also not uncommon for bidding wars to develop in a competitive market. To ensure you're prepared for a bidding war, talk to your real estate agent about your budget and what you're willing to spend. This will help you avoid getting caught up in the emotional situation of a bidding war and end up paying more than you can afford.

Work with an experienced Upland Toronto real estate agent. When you work with a professional local agent, you'll have expert guidance throughout the entire home search and offer process. Your agent can also provide guidance as you write your offer letter so you increase your chances of winning the home of your dreams.

If looking at Upland homes for sale is on your agenda in the coming months, consider the possibility of writing a letter to help your offer stand out to buyers. Ready to get started on the home search? Reach out to an experienced agent like Ghazal Baniasadi for guidance.